Yesterday. Today. Tomorrow.
We exist to bring HOPE to every generation.
Connecting generations to the HOPE of Jesus
As we invest our lives in these core values with a spirit of excellence and generosity, we believe God will continue to build a strong local church that will make a difference.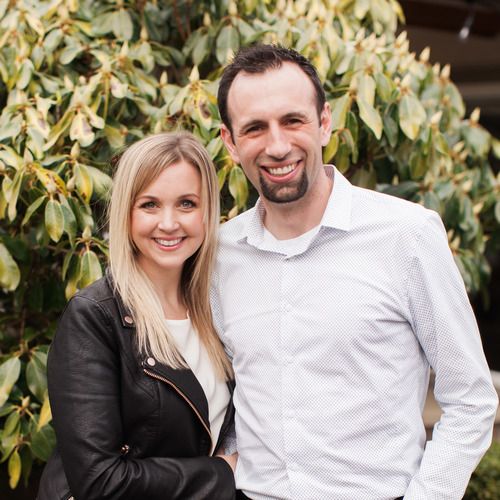 Director of Children's & Family Ministries
Marketing | Community Impact
Hand In Hand Preschool Director
We'd love to hear from you. Fill out the form below to get started.